The Auction Clydesdales



What an amazing time we had at Oakmont at Gordon Park. We are so glad they invited us to spend the morning with their staff and residents. We always enjoy sharing the horses with others.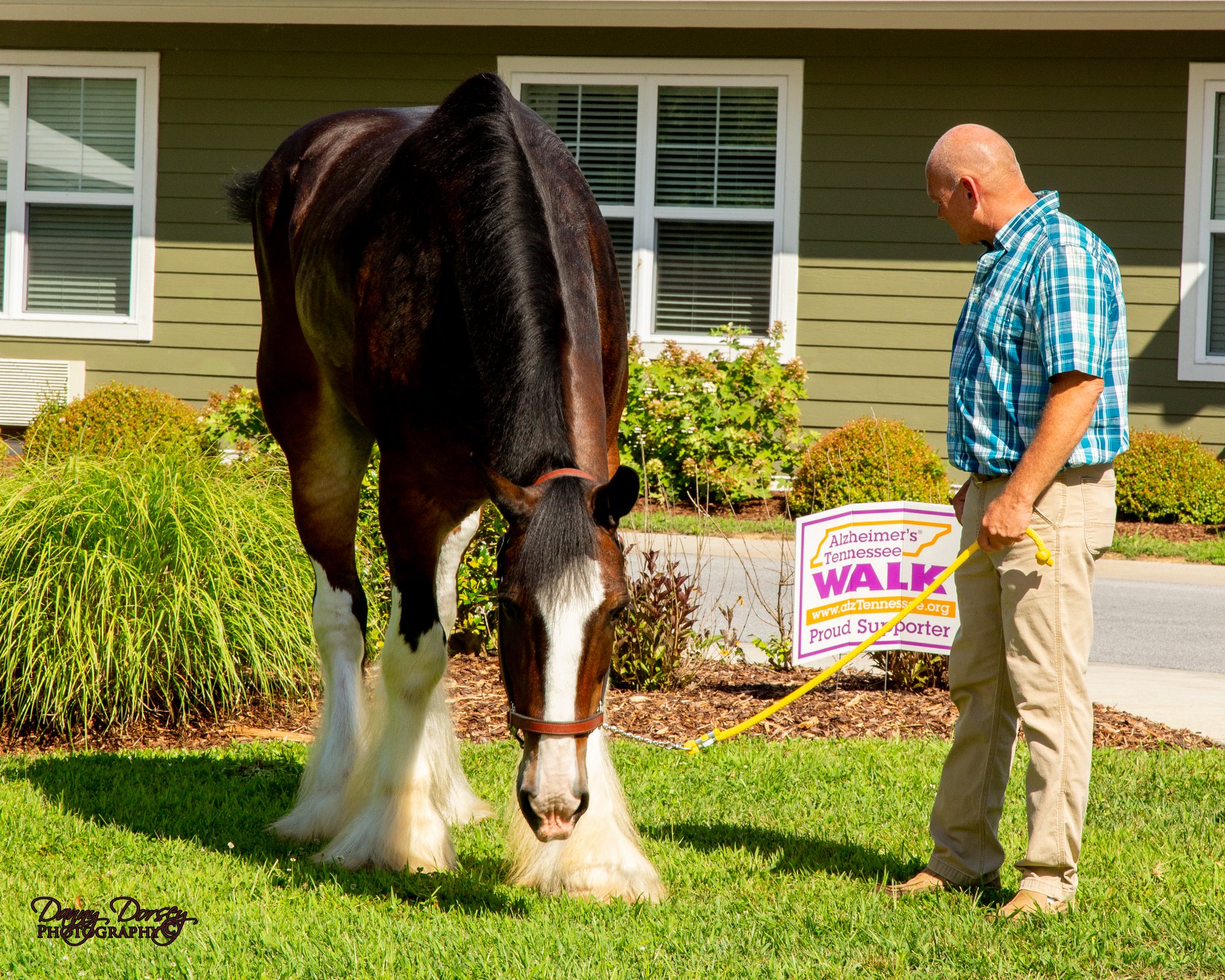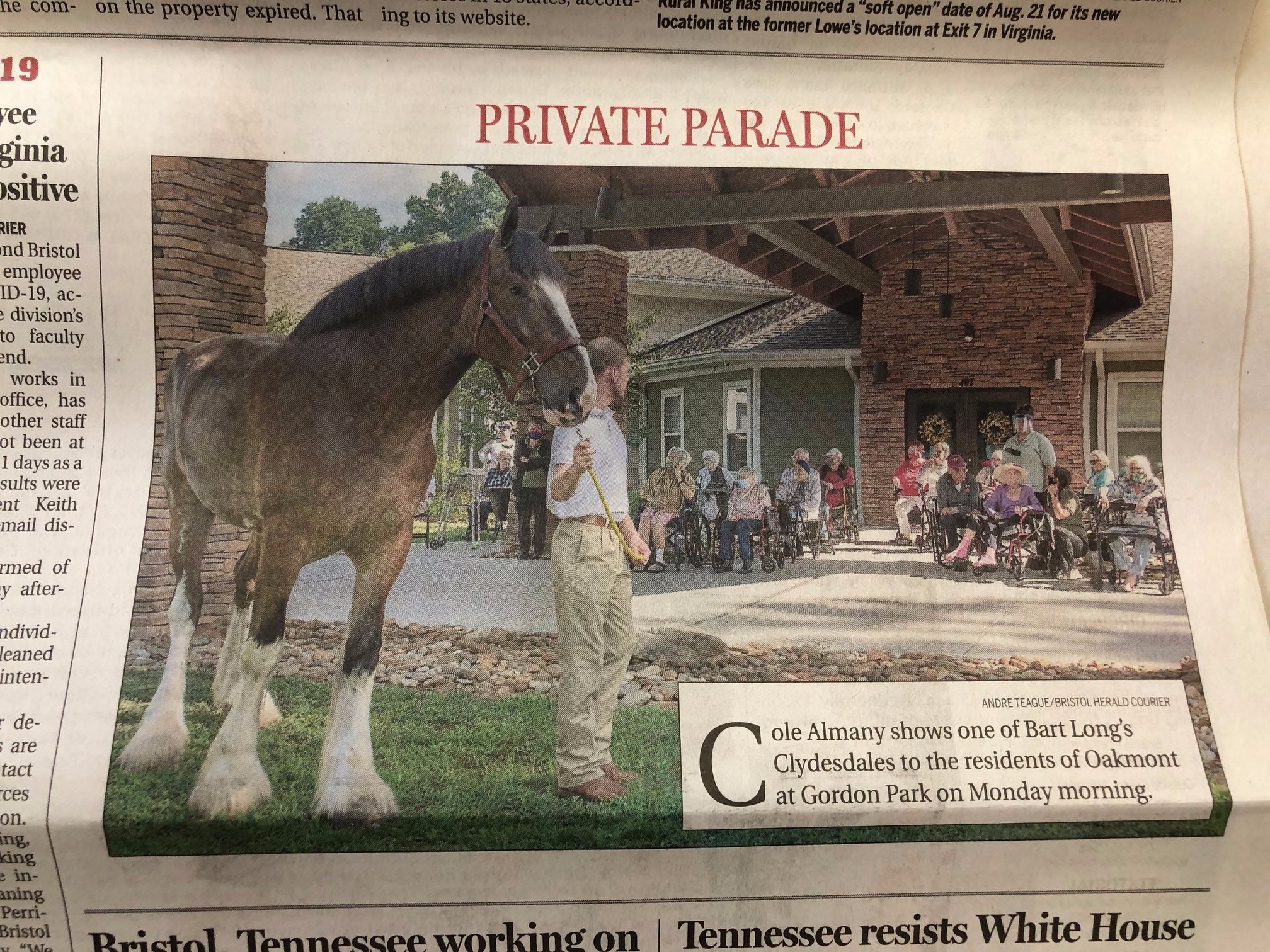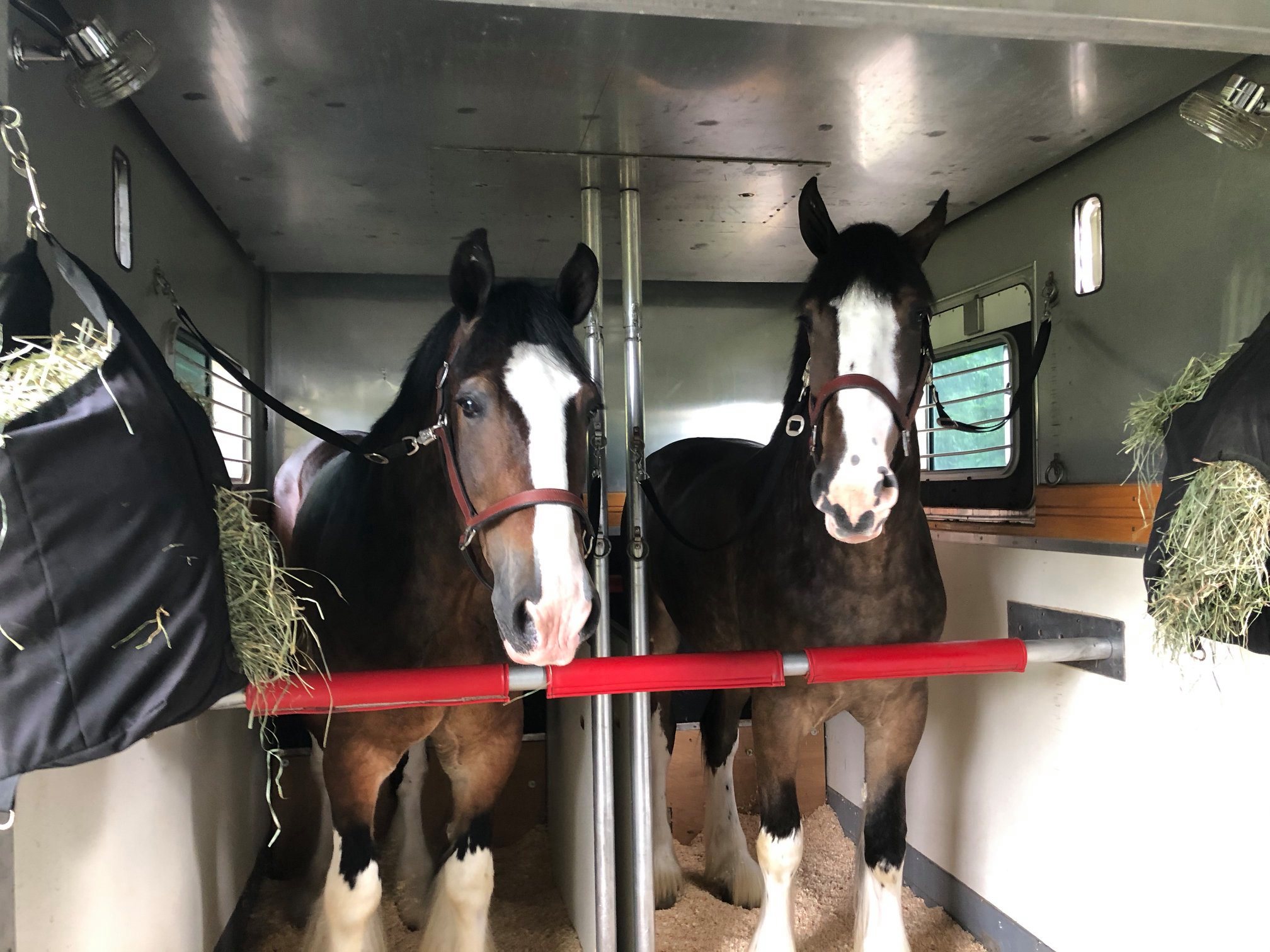 A great day with the guys from Pioneer Chevrolet in Abingdon Va.